Cryo and Materials Imaging Systems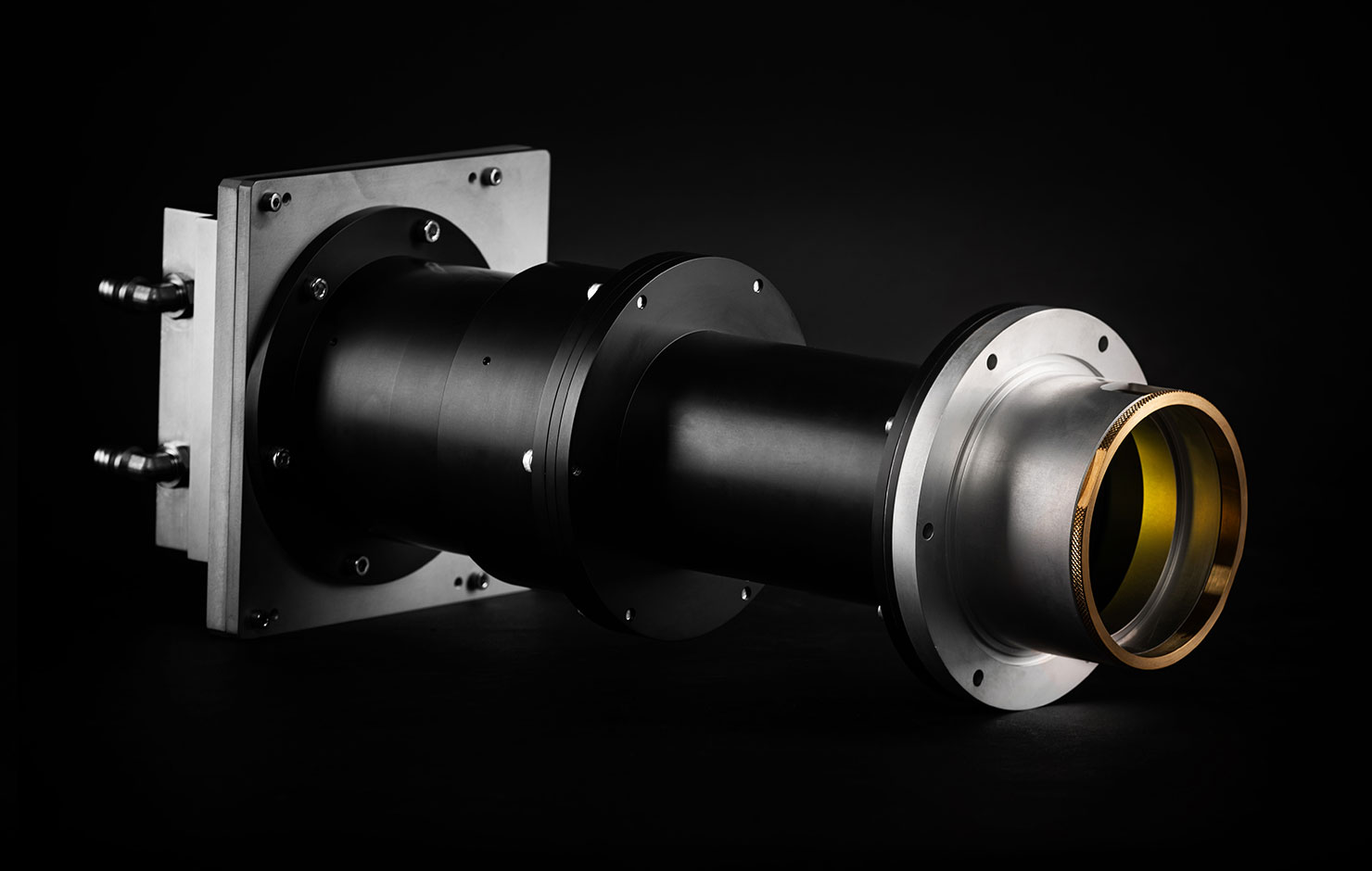 The NanoSprint15 Mk-II is AMT's latest product featuring an entirely new sensor that achieves the high sensitivity required for materials and life-sciences. Its fine-pixel, low-noise CMOS sensor offers a large 15-megapixel sampling region with a high-speed 30fps readout.
AMT Imaging coupled the sensor's generous field-of-view and ultra-fine sampling with AMT's brand new high performance MKII optics to create a system that is ideal for every application. Users can enjoy both its excellent contrast plus the ability to zoom for images that contain both context and detail.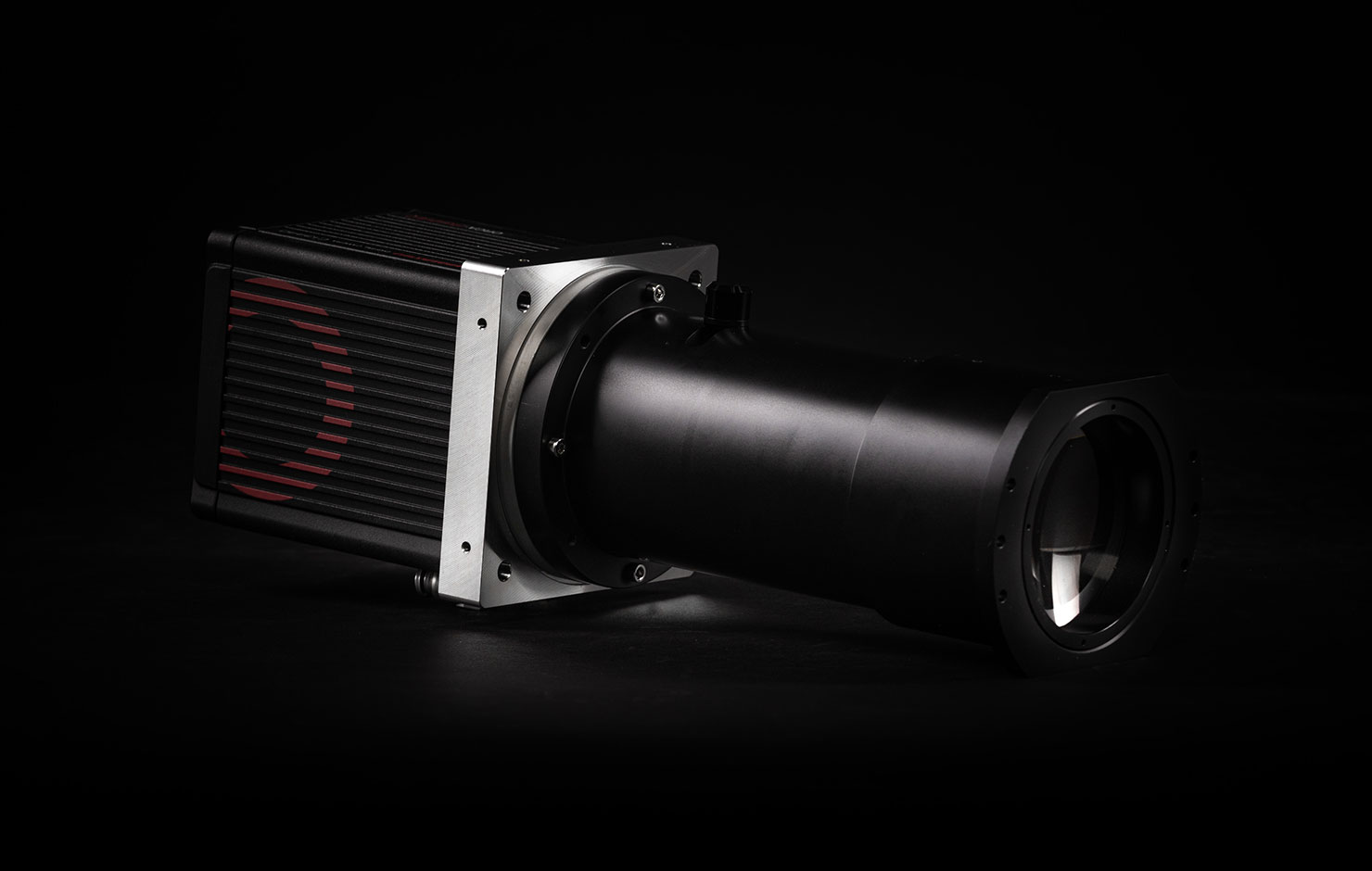 The XR401 is a cooled 4-megapixel camera that is available in the wide-angle side mount, low mount, and mid mount positions. The XR401 is a premium system that spans multiple high-performance applications, such as cryoTEM, low-dose TEM, diffraction (SAD and CBED), as well as high-magnification imaging. The XR401 is Peltier deep cooled with sophisticated internal processing for dark field and point defects. Its Gen 3 sensor has over 70 QE for emission from the phosphor, giving it an added edge in sensitivity.